April 2013 Newsletter
Shows and Events
Pala International News
Gems and Gemology News
Industry News
Books
March 2013 Newsletter
Shows and Events
Pala International News
Gems and Gemology News
Industry News
Books
Pala Presents
February 2013 Newsletter

The scientist does not study nature because it is useful; he studies it because he delights in it, and he delights in it because it is beautiful. If nature were not beautiful, it would not be worth knowing, and if nature were not worth knowing, life would not be worth living.
—Jules Henri Poincaré (1854–1912)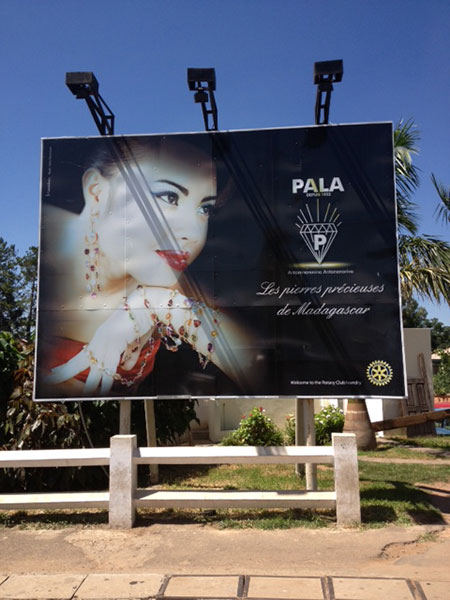 The sincerest form of flattery… (Photo: Brice Gobin)
Shows and Events
Pala International News
Gems and Gemology News
Industry News
Pala Presents
January 2013 Newsletter
In this edition of our newsletter we remember Ed Swoboda.
Shows and Events
Pala International News
Gems and Gemology News
Industry News
Special Feature
Note: Palagems.com selects much of its material in the interest of fostering a stimulating discourse on the topics of gems, gemology, and the gemstone industry. Therefore the opinions expressed here are not necessarily those held by the proprietors of Palagems.com. We welcome your feedback.